Here you can buy tickets to Hermitage Theater online without commission and service charge, having paid with their credit card. Payment by credit card is safe connection with the protection of your personal data.
Electronic tickets and check come to the e-mail specified in the order form. Do not forget to check the Spam folder if you do not find them after payment. If the tickets or check did not arrive within 5 minutes, please follow the instructions in the Order Policy.
Seating plan of the Hermitage Theater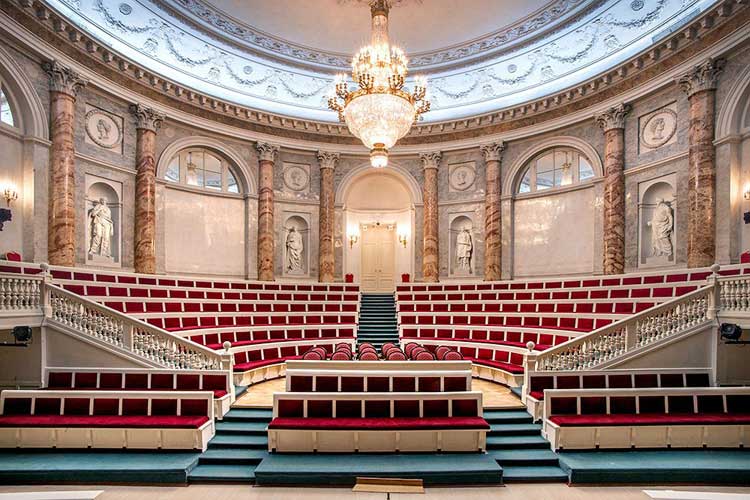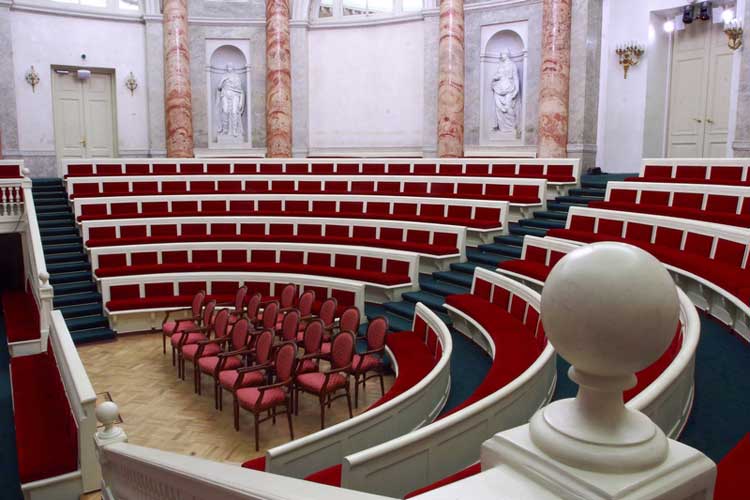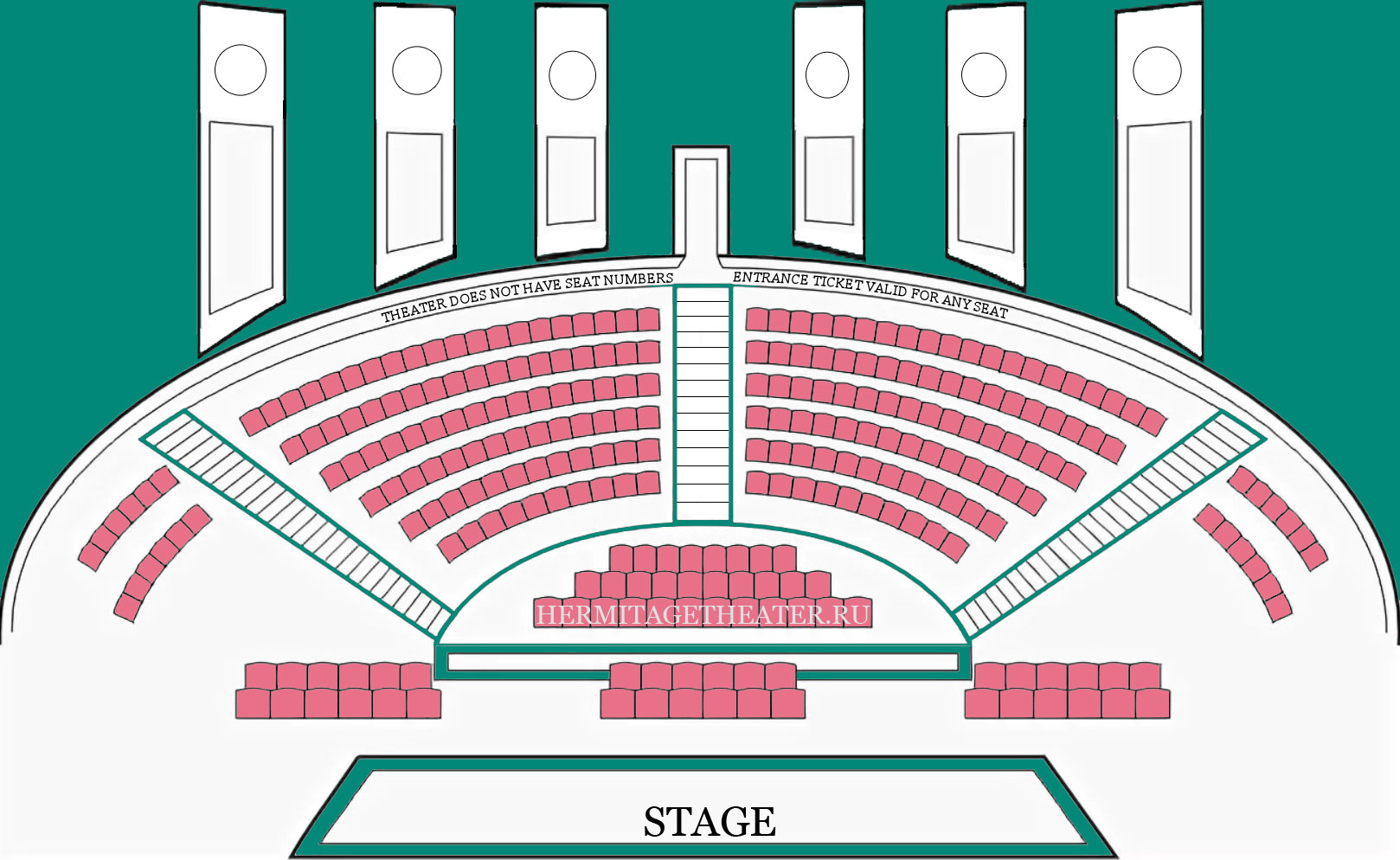 In the Hermitage Theater there is a free seating, all entrance tickets (without numbering places).
Capacity of auditorium 280 seats.

Description of the event: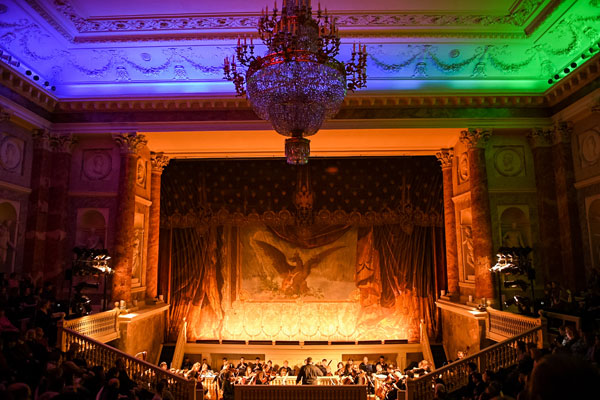 Duration:

02:30

Intermission:

1 intermission
Each viewer c 0 years old must purchase a ticket.
Free seating at events in the Hermitage Theater
Tickets WITHOUT SERVICE FEE!
We invite residents and guests of the northern capital to an opera performance of the famous Mozart opera in one of the most beautiful theaters in our city. The Mozart masterpiece will be performed at the Hermitage Theater performed by the St. Petersburg Symphony Orchestra conducted by the People's Artist of Russia Sergei Stadler. The performance involved soloists from leading musical theaters in the city.
"Don Juan"
– the greatest opera ever written. In support of this thesis, at least three people had a special right to have their opinion in this area heard - Gioacchino Rossini, Charles Gounod and Richard Wagner. At the heart of Mozart's opera Don Juan is the legend of a daring and courageous tempter who easily conquered women's hearts. Since its inception, this story has occupied the minds of many great writers and composers who constantly turned to it. It is noteworthy that only the coloring of the main character changed, sometimes he was described as a criminal and rude villain, who in the final received a well-deserved punishment. But sometimes the authors identified completely different features of Don Juan, his dexterity, wit, attractiveness and courage, with which he struggles with outdated standards of morality. What is the main character in Mozart's opera? The composer himself called his work a cheerful drama and in it the tragic and the comic, the everyday and the sublime are intertwined with particular elegance. The opera is full of expressive numbers, which reveal the true feelings of the characters, the traditional scenes with disguises and even the scene of fatal retribution. And Don Juan appears before us as a bold, charming and unusually energetic hero.
St. Petersburg Symphony Orchestra

art director and chief conductor - People's Artist of Russia Sergei Stadler