Here you can buy tickets to Hermitage Theater online without commission and service charge, having paid with their credit card. Payment by credit card is safe connection with the protection of your personal data.
Electronic tickets and check come to the e-mail specified in the order form. Do not forget to check the Spam folder if you do not find them after payment. If the tickets or check did not arrive within 5 minutes, please follow the instructions in the Order Policy.
Seating plan of the Hermitage Theater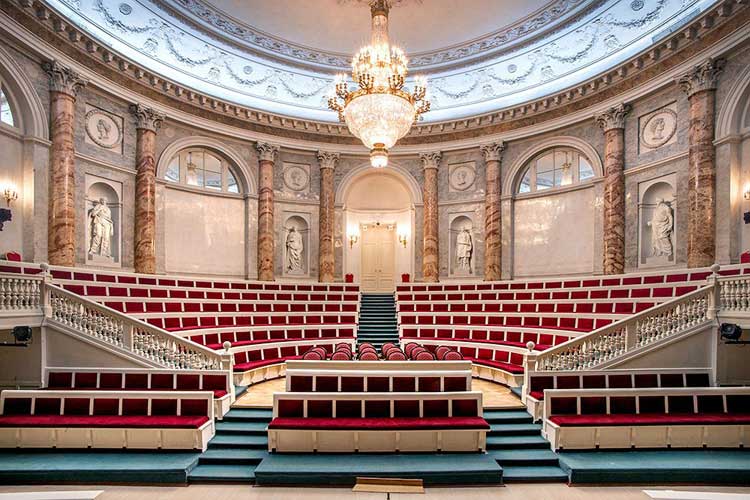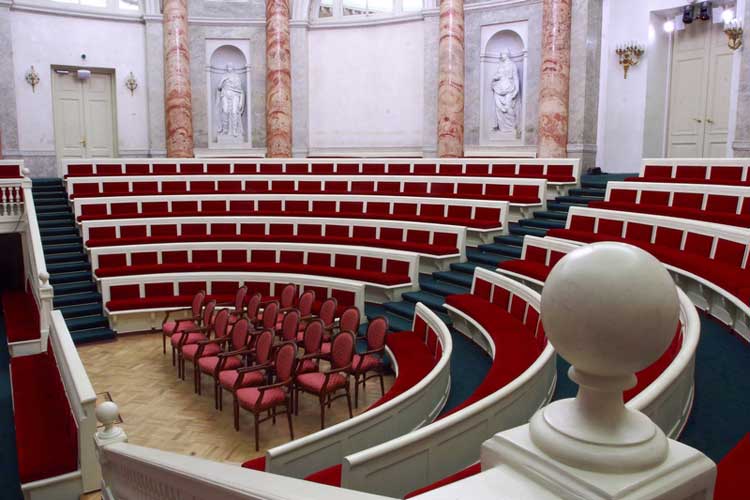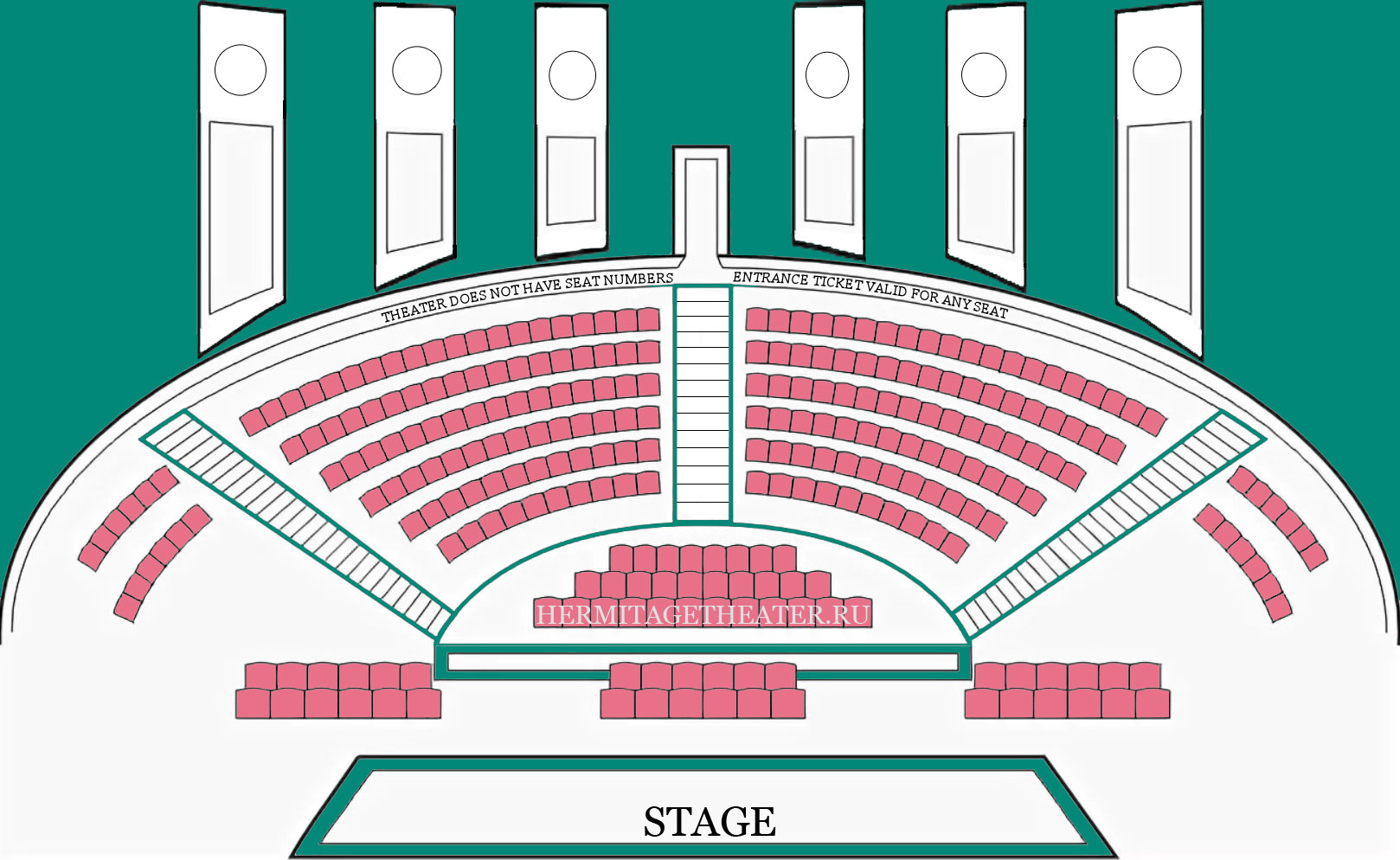 In the Hermitage Theater there is a free seating, all entrance tickets (without numbering places).
Capacity of auditorium 280 seats.

Description of the event: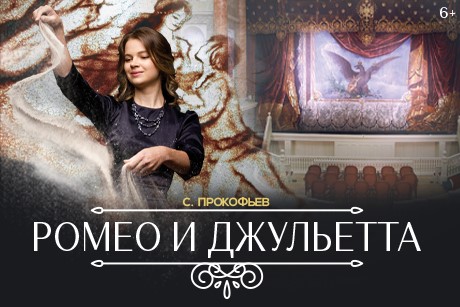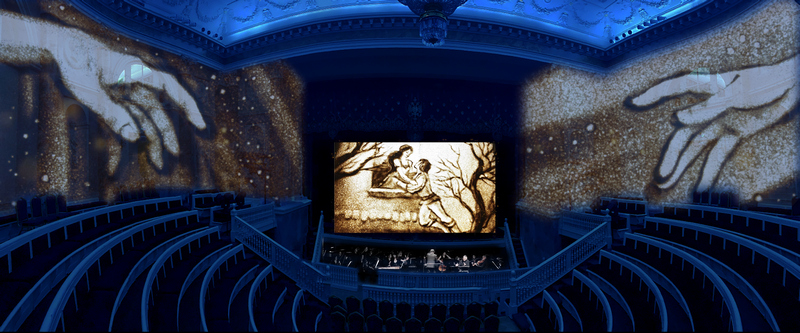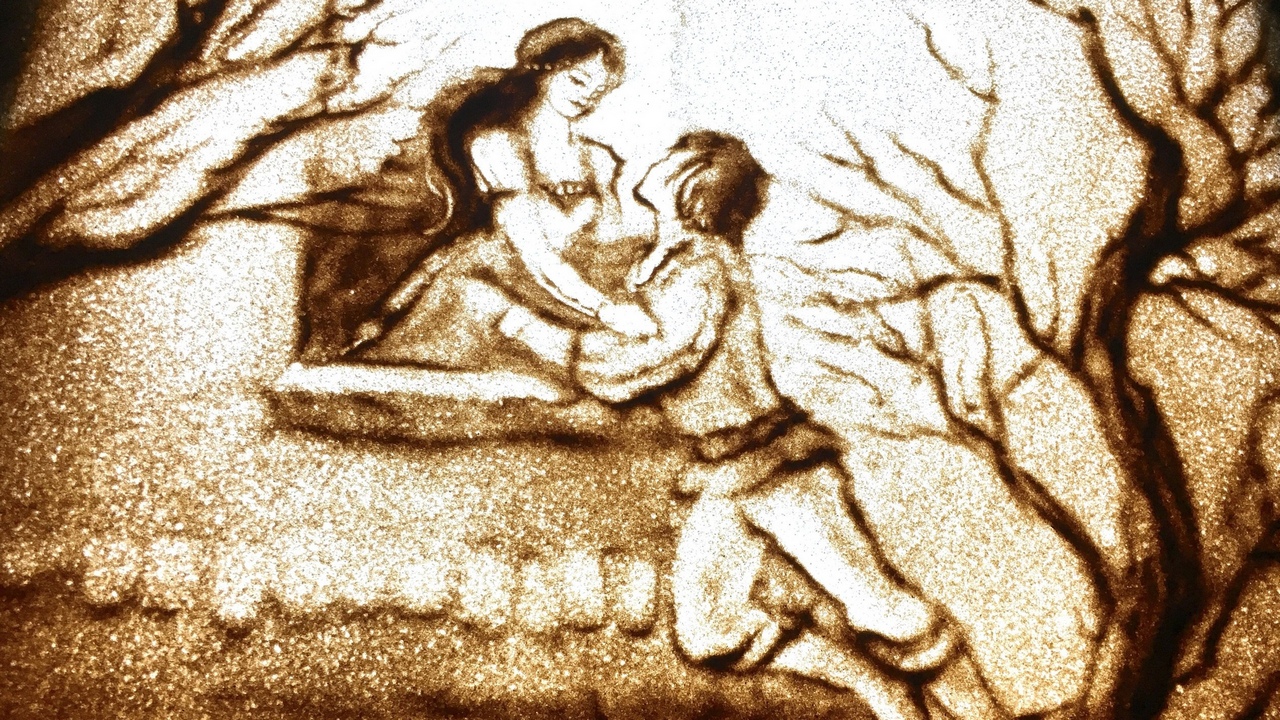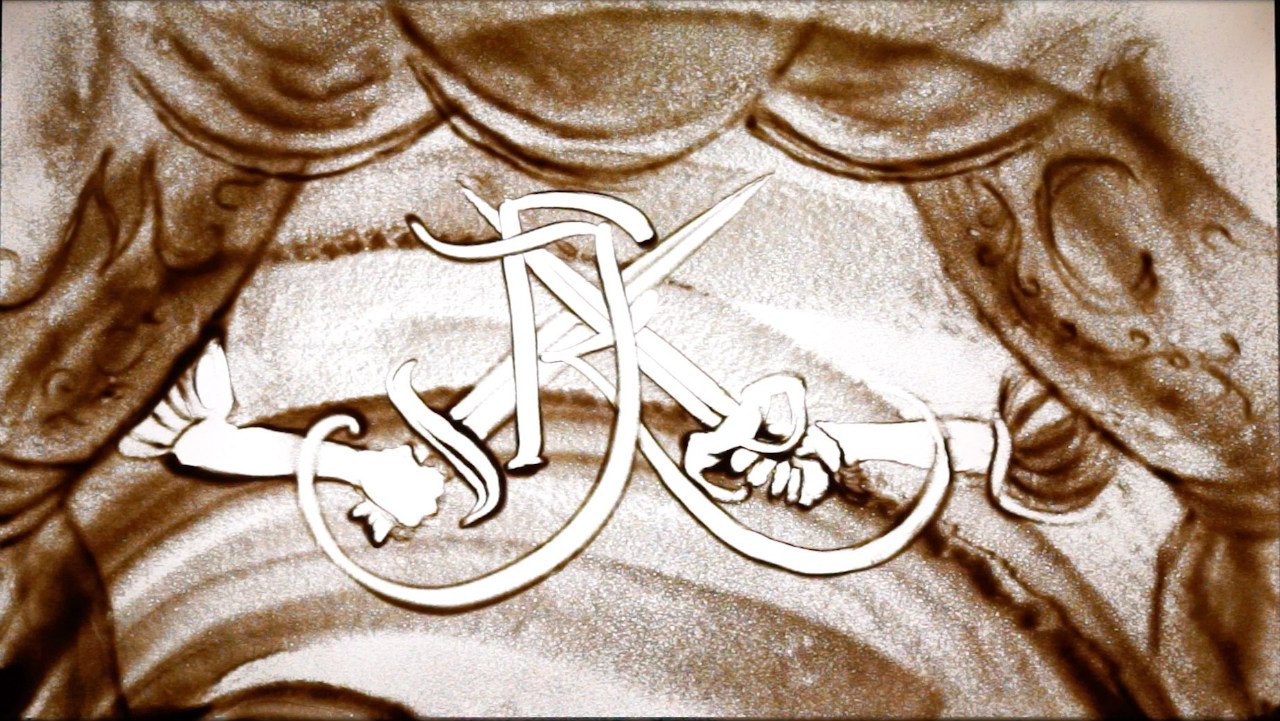 Duration:

-

Intermission:

-
Each guest from 0 years old must buy a ticket.
At all events in the Hermitage Theater there is a free seating.
Tickets WITHOUT SERVICE CHARGE!
During the COVID19 epidemic, the number of tickets sold has been reduced. We kindly ask spectators to comply with the instructions of Rospotrebnadzor: it is necessary to wear masks or respirators in the theater premises, as well as observe social distance in the hall, foyer and cloakroom. All necessary preventive measures are taken in the theater.
Romeo and Juliet. Symphonic novel   In the magnificent auditorium of the imperial theater, the famous work of Sergei Prokofiev will be performed by the Olympic Orchestra Symphony Orchestra. The most famous love story comes to life on a huge screen and the walls of a historic concert hall in a changing image of sand animation.   For over four hundred years, the work "Romeo and Juliet" has been considered a true hymn of love, overcoming all obstacles in its path. To the music of the great S. Prokofiev, Daria Kotyuh visualized the temperamental images of the main characters, creating her own sand symphony. In every beat of the artist's music and movement the trembling breath of the main dramatic idea.The performance, rich in picturesque possibilities, resembles ballet, but instead of dancers, hands and sand.   The program premiered at the Hamburg Sand Animation Festival in 2015.   Sand animation is an elegant and dynamic genre of fine art. The artist creates expressive images and their transformations right in front of the audience on the table illuminated from below with precise hand movements using sand.   Performers: Orchestra Olympic Orchestra Artistic Director - Alexey Stepanov; Conductor - Alexander Golikov.   Art Studio "Wind": The artist-director of sand animation is Daria Kotyukh; The video director is Dmitry Ermolin.     "... It can be said that such a combination of a live orchestra and sand drawings is an utterly delightful act. The artist managed to catch the mood, the very essence of the work, disturbing the thinnest strings of the soul. The sand itself embodies the temporality of everything that happens, sweeping, erasing the past and leaving a turn for the future. " - The music journal Rock Lighthouse, June 2019
Video: