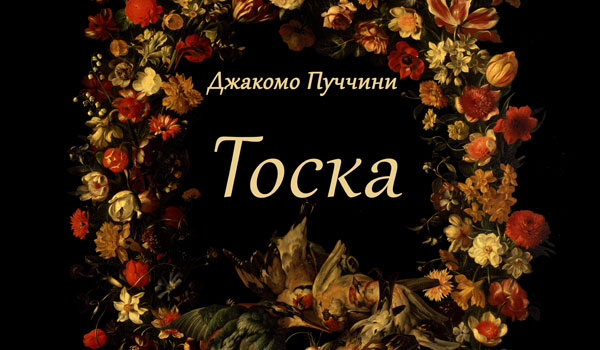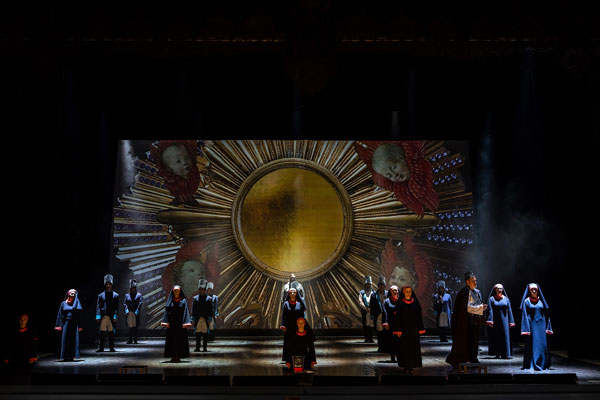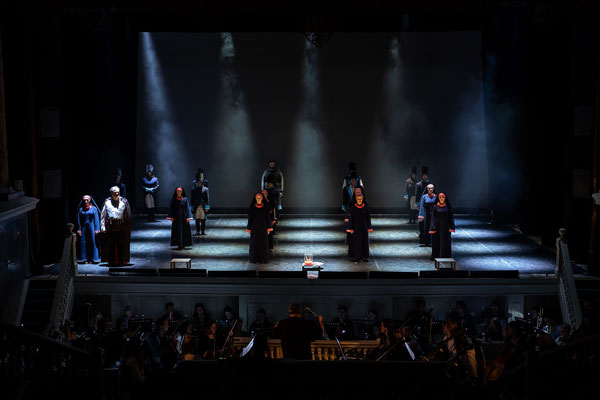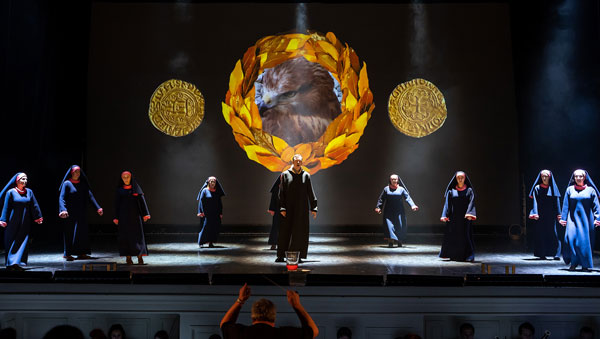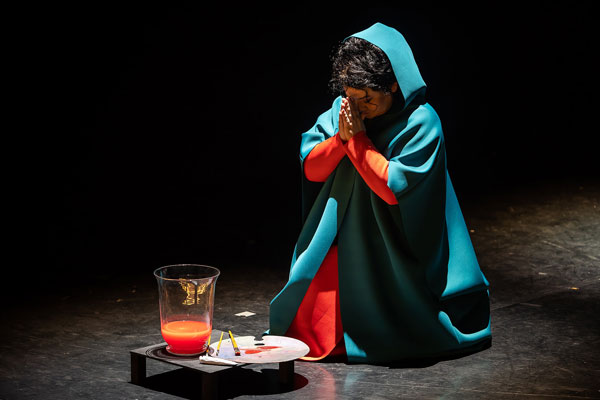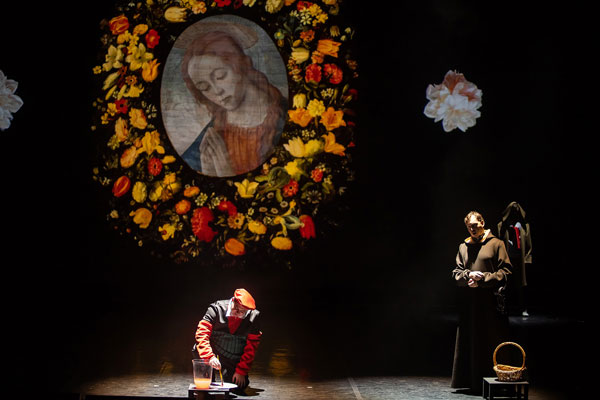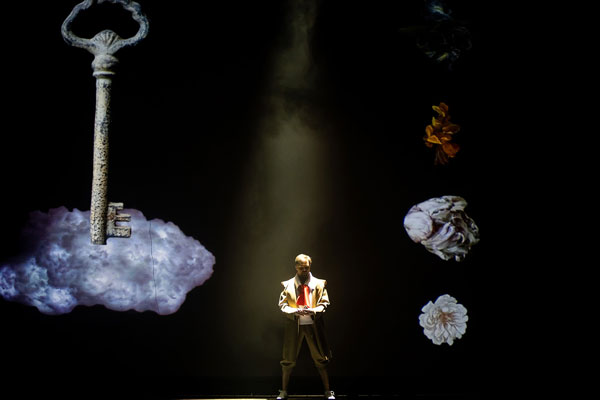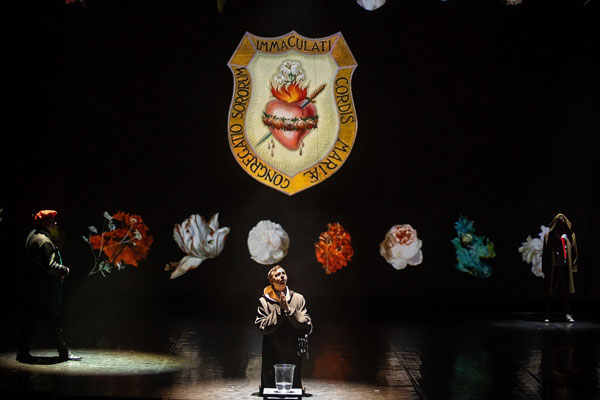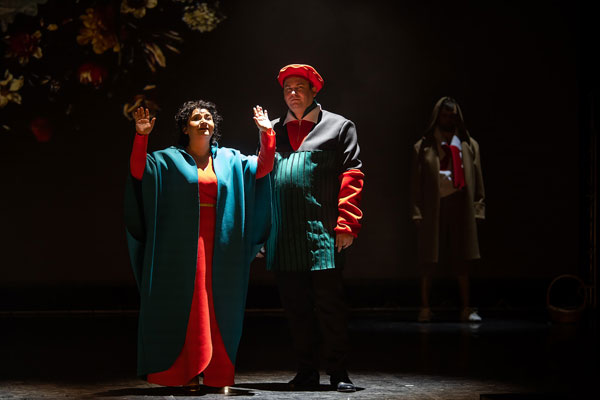 Duration:

02:30

Intermission:

1 intermission
Each viewer c 0 years old must purchase a ticket.
Free seating at events in the Hermitage Theater
Tickets WITHOUT SERVICE FEE!
The St. Petersburg Symphony Orchestra continues the tradition of musical and theatrical productions for the unique space of the Hermitage Theater. This time, the artistic director and chief conductor of the group, People's Artist of Russia Sergey Stadler turned to Puccini, one of the most popular operas of the world repertoire, Tosca. The great story of love and betrayal in a bold reading of director Natalia Medvedeva is released from all sorts of cliches. Using a minimum of means, giving the main character archetypical features, the director radically changes the usual angle of perception of a classic work. The uniqueness of the Hermitage Theater space is dictated by the use of elements of scenery in the opera Tosca reproductions of paintings and photographs of objects of cultural heritage from the collection of the State Hermitage. In the scenic design, made by well-known Moscow artist Valeria Nibiru, elements of real paintings and museum exhibits, isolated from the general artistic context, intersect, intertwine, acquire new meanings and line up in the viewer's mind into a single meaningful picture directly connected with the stage action. St. Petersburg Symphony Orchestra artistic director and chief conductor - People's Artist of Russia Sergey Stadler
The main part in the performance will be performed by the soloist of the Mariinsky Theater Ekaterina Shimanovich.
Director Natalia Medvedeva is a Petersburg director, playwright and concept maker, known for her projects "Classics in the Dark" and "Opera in the Planetarium". Valeria Nibiru is a Russian artist. Her works traced the development of the concept of "psychedelic realism" by Pavel Pepperstein. The master's works are represented in public and private collections in Russia and abroad, among them the Foundation "Collection Florence & Daniel Guerlain" (France), the Georges Pompidou Center (Paris, France).
Video:
Schedule:
There are no events.