Here you can buy tickets to Hermitage Theater online without commission and service charge, having paid with their credit card. Payment by credit card is safe connection with the protection of your personal data.
Electronic tickets and check come to the e-mail specified in the order form. Do not forget to check the Spam folder if you do not find them after payment. If the tickets or check did not arrive within 5 minutes, please follow the instructions in the Ordering rules.
Seating plan of the Hermitage Theater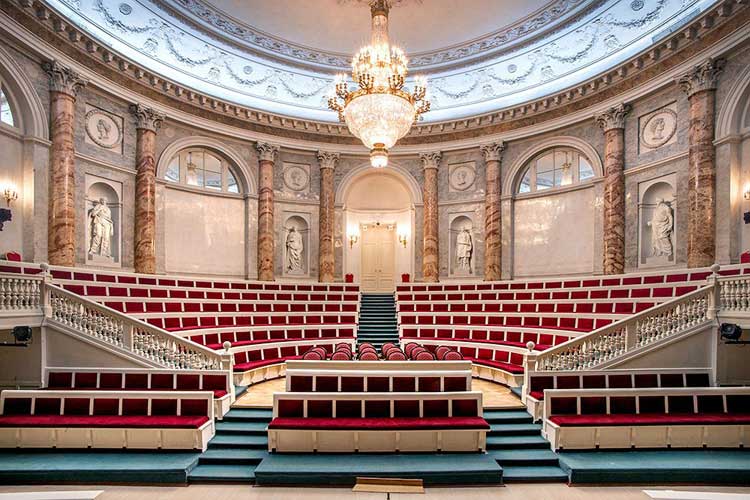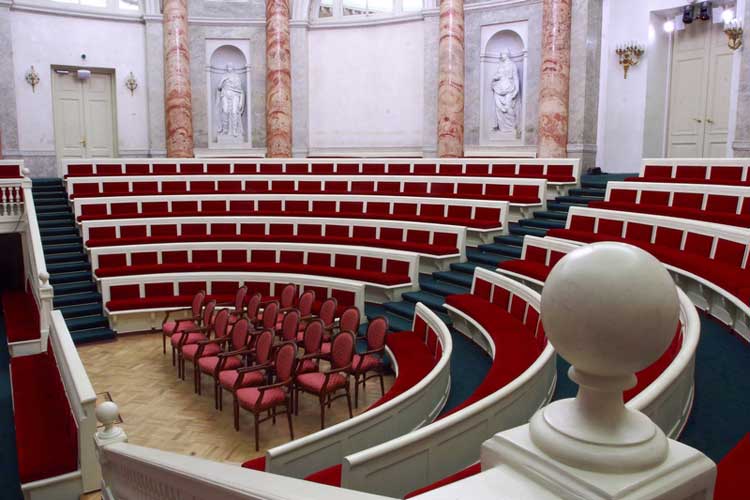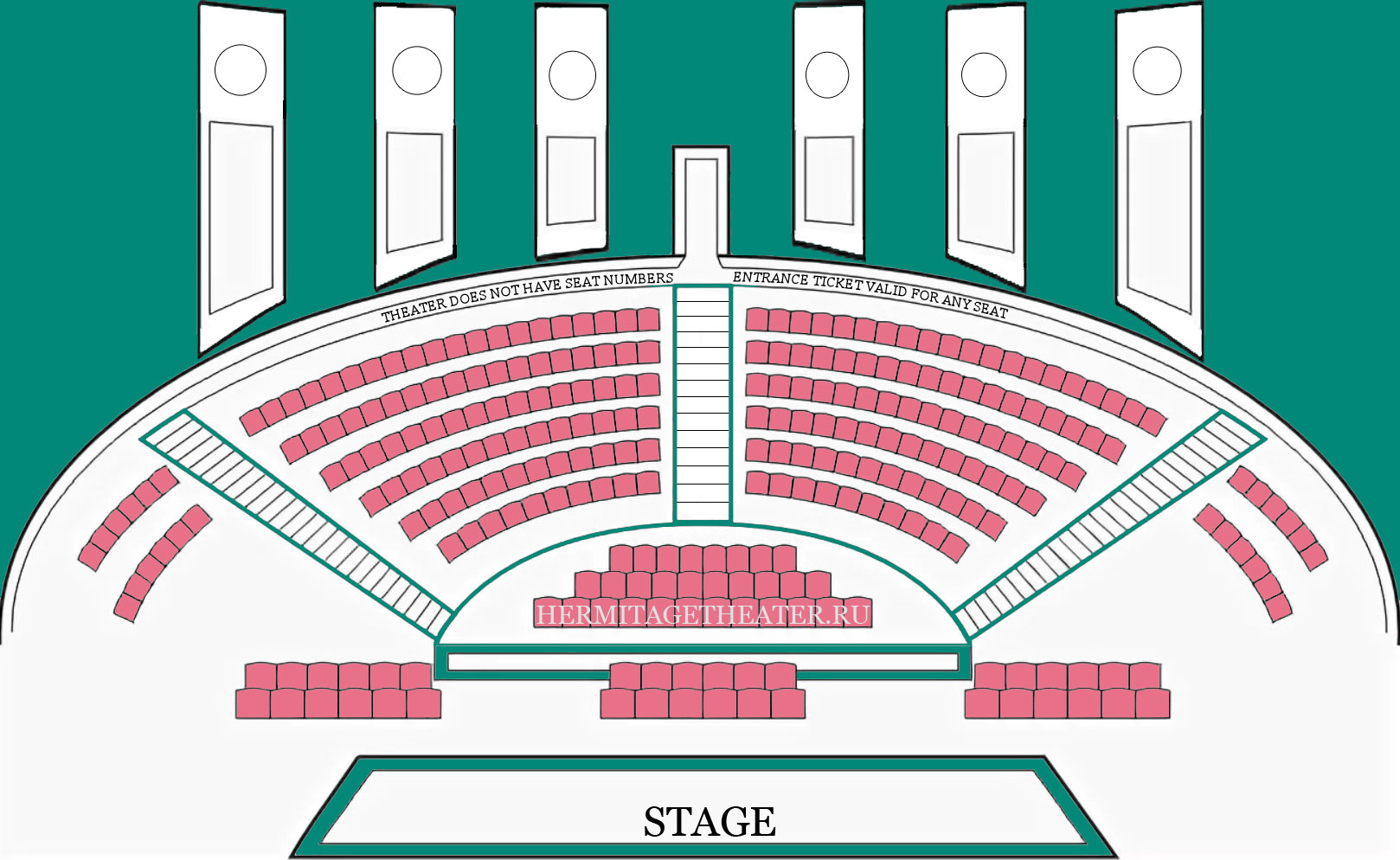 In the Hermitage Theater there is a free seating, all entrance tickets (without numbering places).
Capacity of auditorium 280 seats.

Description of the event:
Cultural and educational program The new cultural and educational program "Edgar Degas and the Theater" will be presented on the stage of the Hermitage Theater. Edgar Degas - an outstanding impressionist artist - was closely associated with the world of theater. More than half of his creative heritage is devoted to theatrical motives. Art critic Alyona Petrovskaya will tell about the theme of theater in the work of the great artist of the Impressionism era. As part of the evening, the premiere of the ballet "A Dance in the Life of Edgar Degas" to the music of Felix Mendelssohn directed by the ballerina of the Mikhailovsky Theater Irina Perrin will take place.
Tickets are sold at theater box offices and agencies in the city