Here you can buy tickets to Hermitage Theater online without commission and service charge, having paid with their credit card. Payment by credit card is safe connection with the protection of your personal data.
Electronic tickets and check come to the e-mail specified in the order form. Do not forget to check the Spam folder if you do not find them after payment. If the tickets or check did not arrive within 5 minutes, please follow the instructions in the Ordering rules.
Seating plan of the Hermitage Theater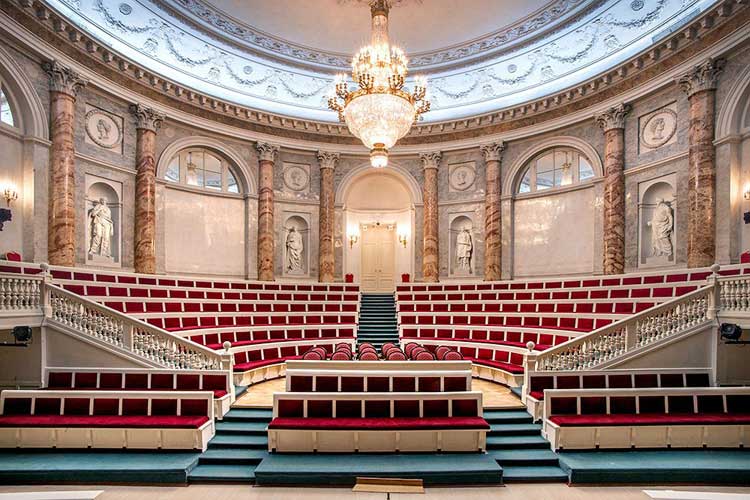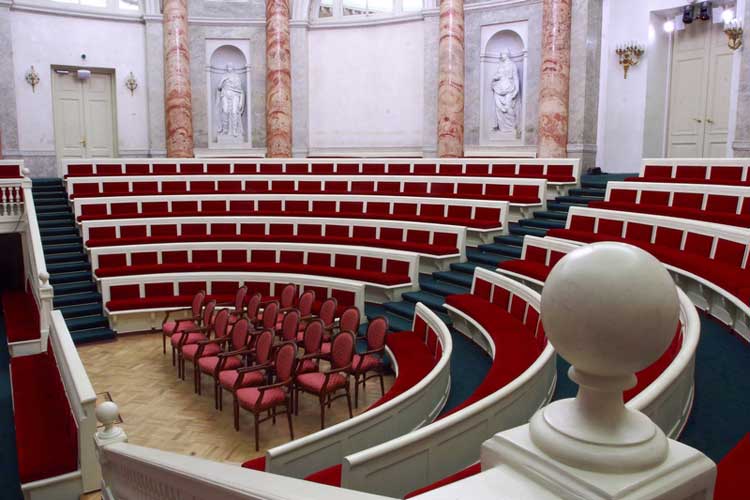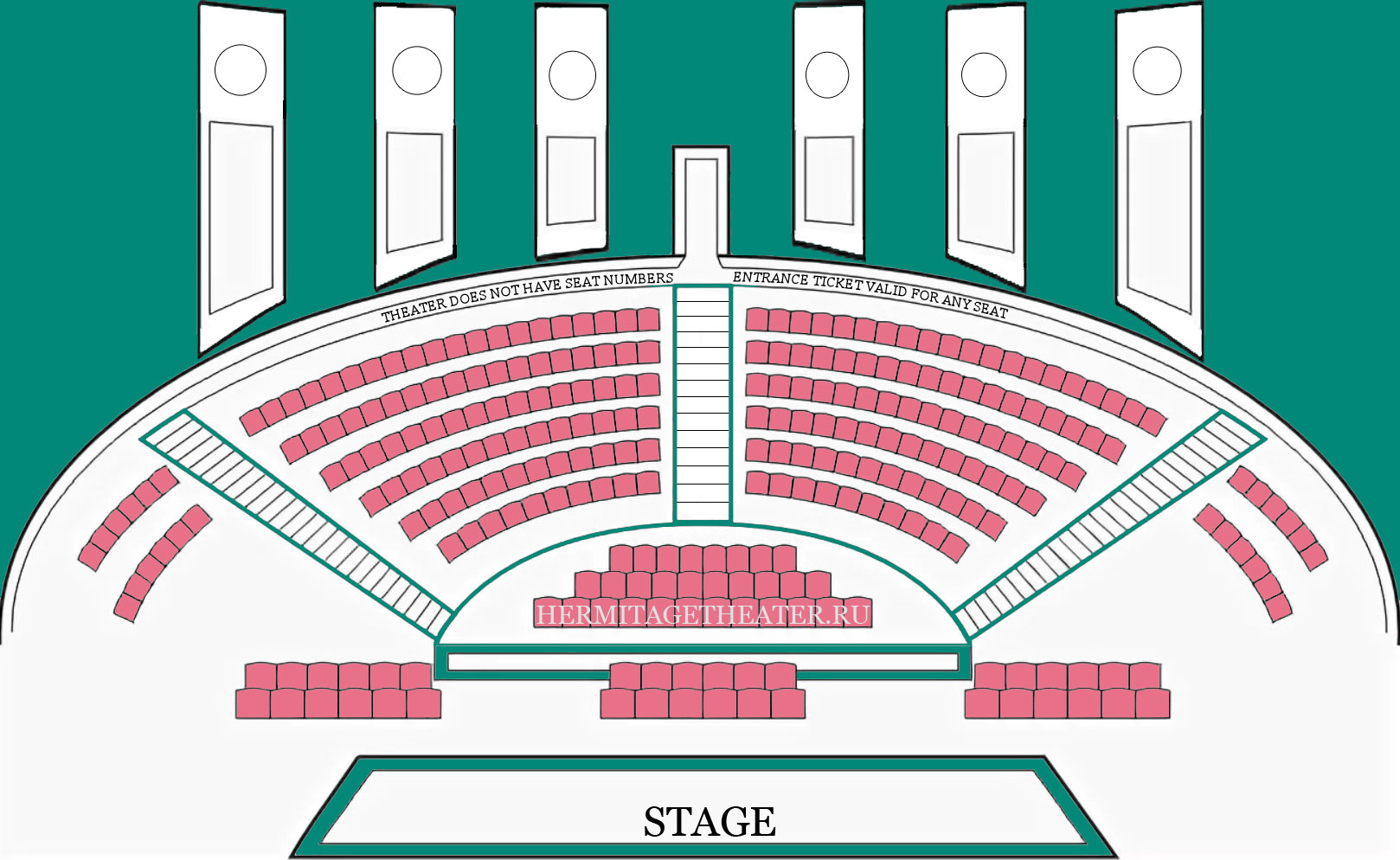 In the Hermitage Theater there is a free seating, all entrance tickets (without numbering places).
Capacity of auditorium 280 seats.

Description of the event:
A classic masterpiece by Pyotr Ilyich Tchaikovsky - the ballet "Swan Lake" in three acts on the stage of the Hermitage Theater, accompanied by a symphony orchestra. The soul of the Russian ballet "Swan Lake" is considered one of the most popular and famous performances in the world, while the white swan has been the most famous symbol of Russian ballet for more than a century. The talented production of Marius Petipa and Lev Ivanov deserved the opportunity to become a true masterpiece of Russian classical ballet. The plot of the performance is based on the story of love and damnation, which will be reflected in everyone, as values and ideals remain unchanged at all times. This is the thirst for life, and the hope for happiness, and the chanting of the ideal of beauty. The main characters are Princess Odette, Prince Siegfried in love, and the evil sorcerer Rothbard. The atmosphere of magical action does not leave until the last minute. Troupe: St. Petersburg Ballet Theatre. P.I. Tchaikovsky. Hood. Head - Elizaveta Menshikova Music: P.I. Tchaikovsky Production: M. Petipa, L. Ivanov Edited by artistic director E.Menshikova Duration: 2 hours 40 minutes with two intermissions.
Tickets are sold at theater box offices and agencies in the city