Here you can buy tickets to Hermitage Theater online without commission and service charge, having paid with their credit card. Payment by credit card is safe connection with the protection of your personal data.
Electronic tickets and check come to the e-mail specified in the order form. Do not forget to check the Spam folder if you do not find them after payment. If the tickets or check did not arrive within 5 minutes, please follow the instructions in the Ordering rules.
Seating plan of the Hermitage Theater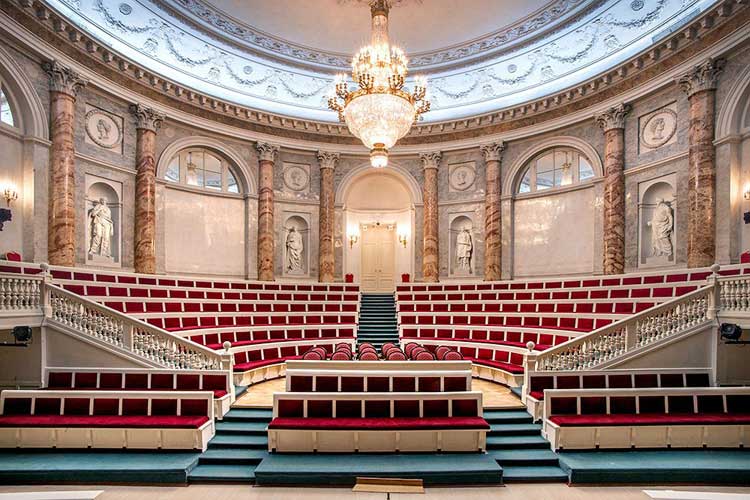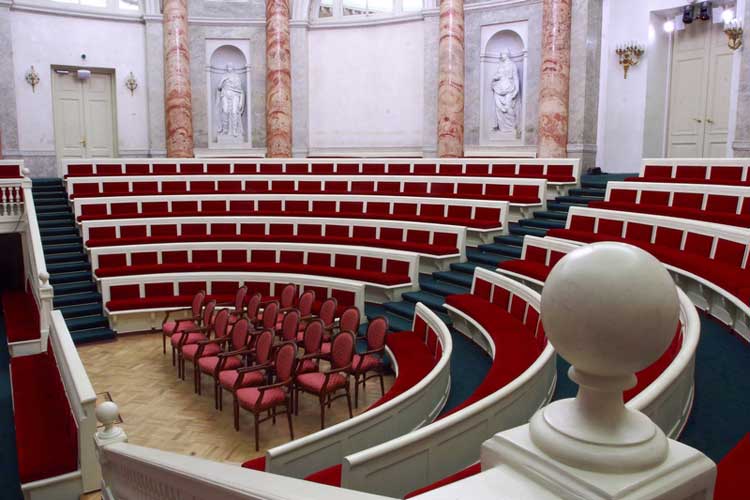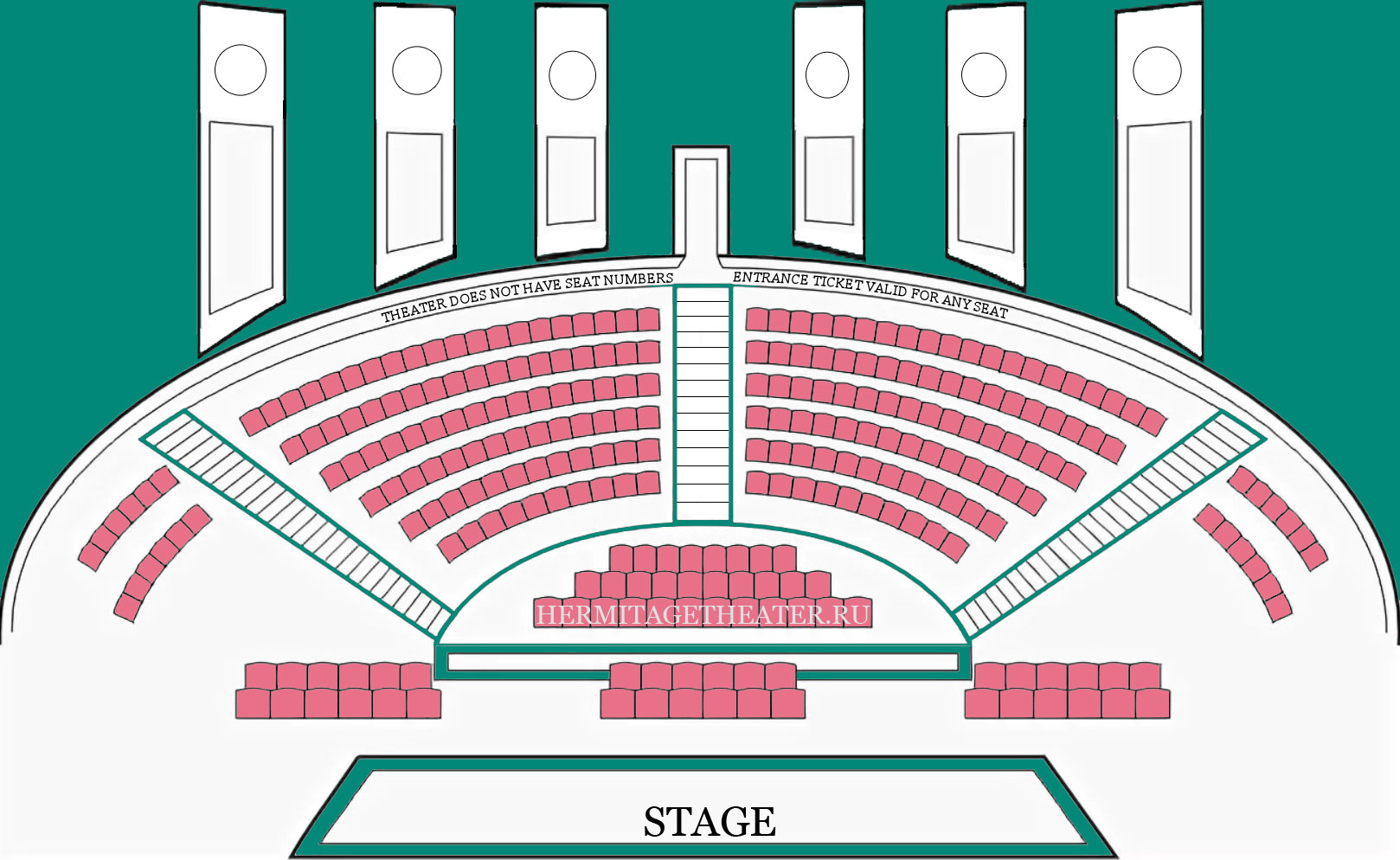 In the Hermitage Theater there is a free seating, all entrance tickets (without numbering places).
Capacity of auditorium 280 seats.

Description of the event:
Ballet "The Little Prince". Premiere. ( Art Center "Saint-Michel") Ballet premiere! The Little Prince, ballet in 2 acts Music - Claude Debussy. Choreography and libretto - Mikhail Venshchikov. Set Designer - Varvara Yevchuk. Planet of the Little Prince - the story of the magical mirages of our childhood. The further the acceleration of time takes us away from it, the more mysterious this beautiful world seems to us. Choreographer Mikhail Venshchikov is staging a ballet based on the philosophical parable of A. de Saint-Exupery, answering after him the eternal questions of life. Fox, Rose, Little Prince - a kind of stalkers, leading the viewer along the path of childhood memories. In this abandoned country, they will meet with lost dreams, which, like stars, twinkle for them in the boundless firmament of memory. This journey will teach the little spectator invaluable lessons of devotion, love and responsibility to those whom we have tamed. Soloists and artists of the Saint-Michel Art Center, as well as guest soloists of St. Petersburg Theaters take part in the production. The ballet is accompanied by live musical accompaniment. Pianist - laureate of international competitions Alexander Kashpurin. Artists: The Little Prince - Mikhail Prisekin, laureate of all-Russian competitions Rosa - Larisa Korsakova, laureate of international competitions Lis - Andrey Yakhnyuk, guest soloist of the Mikhailovsky Theater Pilot - Andro Ghukasyan Pilot Girl - Vera Laletina The performance comes with one intermission. Duration 120 minutes. The composition of the performers is subject to change without further notice.
All Tickets NO SERVICE!